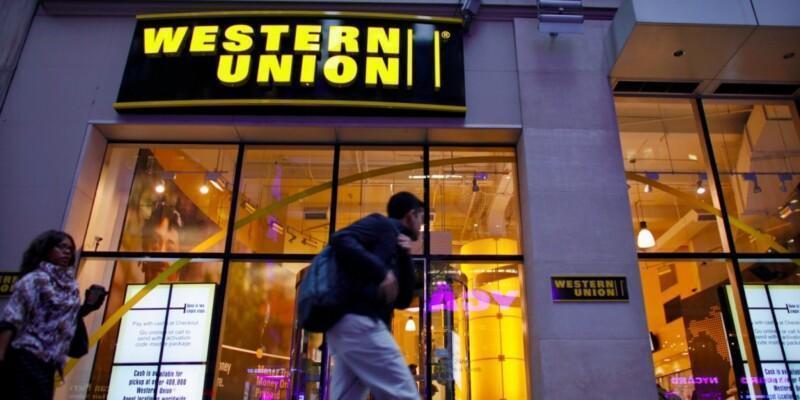 Everyone is searching of a cheaper way to send money through adsense to Pakistan. We find it very costly most of the times. Let me introduce you a very simple and easy solution to the problem. Its Western Union. Yes You can now send your adsense money to Pakistan through Western Union. Your funds are picked up within minutes in most of the cases. The best part is that you you don't even need a bank account for the same purpose. Its cheap, fast and secure.
How To Receive Adsense Payment Using Western Union In Pakistan
As we know Adsense is the best platform for publishers to earn money from their blogs, website and thousands of pakistani bloggers are using Adsense to earn money from the internet.
If we talk about Pakistani Publisher to get payments from Adsense, then Western Union is the best way. As a Publisher you can also get payment by Cheque and Wire Transfer. Getting Payment through Cheque is quite risky. Wire Transfer usually take a longer time to reach bank. Even there are quite problems while clearing funds. Sometimes you get your money blocked from Remittance Center due to Tax Issues.
One needs to consider all these things while transferring Adsense payments to Pakistan. Due to the issues mentioned above, nowadays the Pakistani Publisher prefer to get payment by Western Union. It is very simple and easy to take your Adsense payments through Western Union. Mostly the payment is available to pickup within a day.

Steps in getting Adsense Payment through Western Union?
I am going to mention the steps involved for the payment transfer. The process is quite simple and easy to follow. Just you need to select western union as primary payment option in your payment section, to get started with western union follow this procedure.
Open Adsense account in new tab.
Go to payment option and then move to Payee Profile.
Click on "Add new Payment option" and choose western union from list.
Enter your real first and last name in provided box, enter name you have on your national id card, remember that western union agent will never issue payment unless your WU payment name matches your ID card name.
Tick the box to confirm that you have id card matches with name on your account.
Now click on Save and we are done. that's all.
When you have the goal of $100 reached in your final earnings, what happens is Google sends your payment, you can get your Western Union MTCN I payment section. You will get your money instantly in most of the cases if not within 24 hours for sure.